Mo brings new technologies to market, whether leading investor-backed companies or running growth and transformative initiatives in global corporations. His Fortune 500 experience includes executive leadership roles at GE, Siemens, AES and Lockheed Martin. In addition, he has led 4 early stage technology companies including BayoTech.
MBA from the University of Southern California and a BS in Mechanical Engineering with a specialization in combustion from the University of California Irvine.
Stewart Stewart
Chief Commercial Officer
Stewart leads global business development, marketing and sales. He identifies partners as part of a broader effort to bring on-site hydrogen to customers in fuel cell, energy and agriculture markets.
Stewart's career has centered on energy, sustainability and the environment, combining management consulting and entrepreneurial experience to develop winning strategies, launch new products, and drive revenue.
MBA and Master of Environmental Management from Yale University and a BA from Princeton University.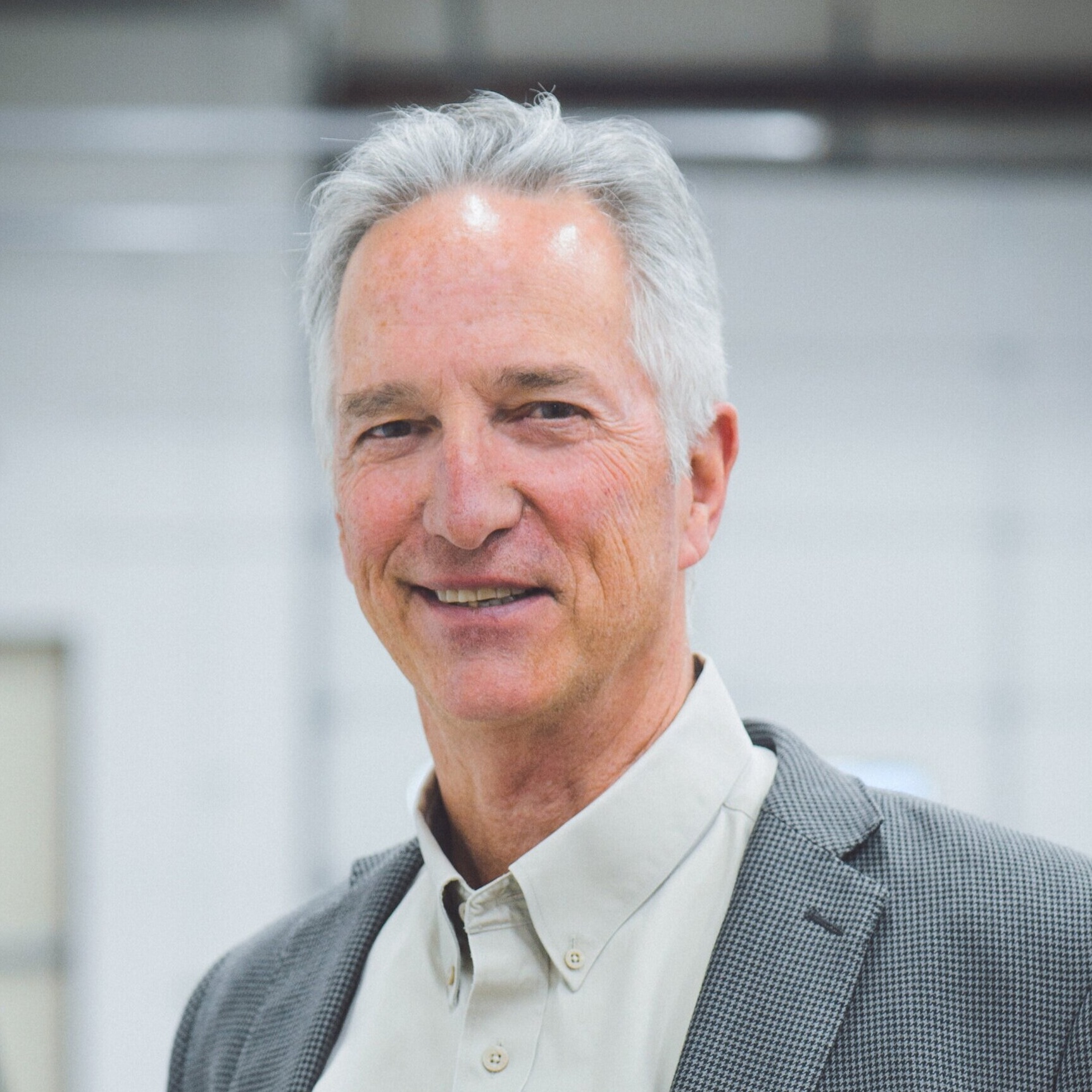 Scott Dyer
VP Business Development & Co-Founder
Scott leads the market strategy and sales outreach. He co-founded BayoTech following a career in sales, technology & product management at major manufacturing and chemical companies including Deere, Monsanto and Sandoz.
MBA from Westminster College and a BS in Botany and Plant Pathology from Oregon State University.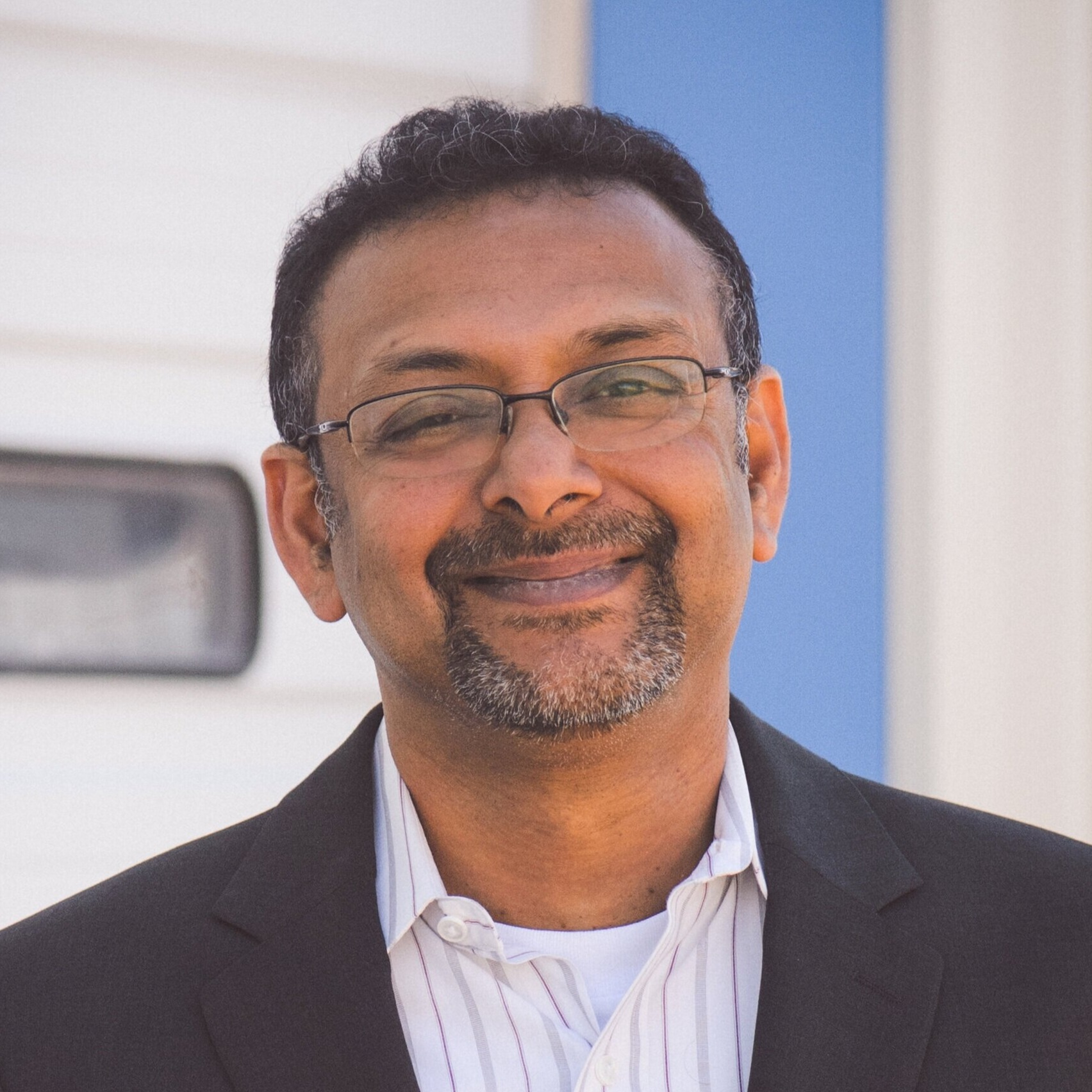 Wish Krishnamoorthy
Chief Technology Officer
Wish develops technology, combining the disciplines of manufacturing, safety, health and environmental. He leads teams of engineers and researchers to meet business objectives in the energy and defense industries.
PhD and a Masters in Material Science and Engineering from the University of Florida and a BS in metallurgy from the Indian Institute of Technology, Madras.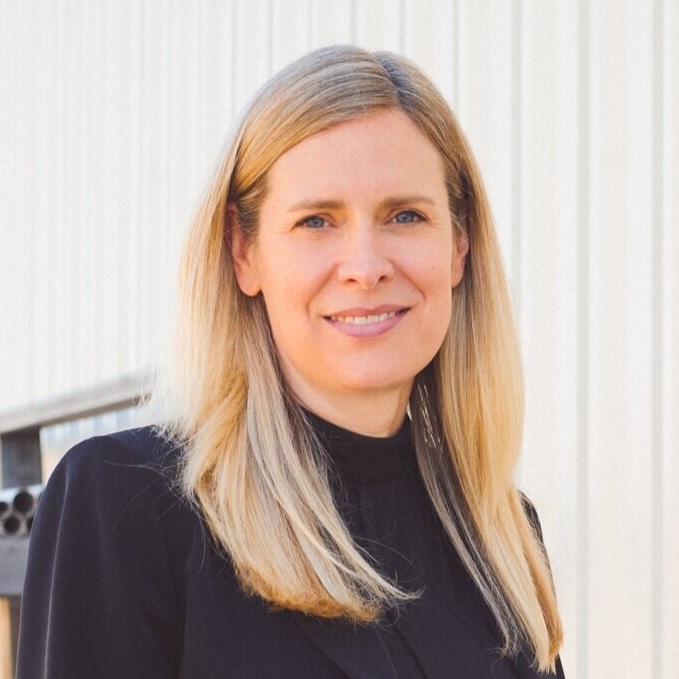 Wendy Rollstin
Chief Financial Officer
Wendy focuses on financial results, operations and supporting business growth. She specializes in working with companies in high-growth, rapidly changing industries, starting her career with KPMG.
BBA in Business Administration & Accounting from the University of New Mexico.
BayoTech is a proud member of